WELCOME TO MADABOUTLOCKERS
Buy high quality lockers for many different industries such as schools direct from the manufacturers online store.
Each locker is manufactured to a high standard with a large range of options for doors, width, depth, heights and nesting. We have a locker solution to fit any storage need.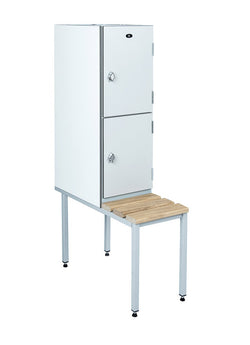 Customised Lockers
If you have needs that go beyond what we can offer in our standard locker range, our customised lockers section can help.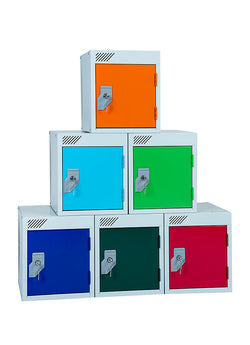 Cube Lockers
Need a locker to store your goods but need to also save space? Our cube lockers can sort you out!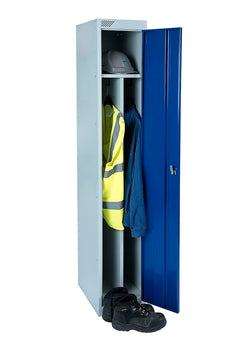 Workplace Lockers
Our workplace lockers are resilient and can provide staff the storage they need for their uniform, equipment and clothes.